Biker neck tubes made by French brand KYTONE.The round neck is made from a highly elastic fabric and anti-pilling.
It will be positioned perfectly on your face, you will house wind while removing moisture outwardly.These also make Ideal lightweight & washable face masks in these crazy times we find ourselves in.
PLEASE MESSAGE ME ON WHAT NUMBER DESIGN YOU WOULD LIKE TO BUY & WE WILL POP IN THE POST ASAP FOR YOU.
Designs top to bottom….
1.Moto 2.Tanks 3.Blue Paisley 4.Jail 5.Black paisley 6.Palms 7.Lightning 8.Wings 9.Red paisley.
UK SHIPPING ONLY.
1-5 DAY DISPATCH TIME.
If you need any more details or information please feel free to contact us & to discuss international delivery options contact rhea@bespoketraders.com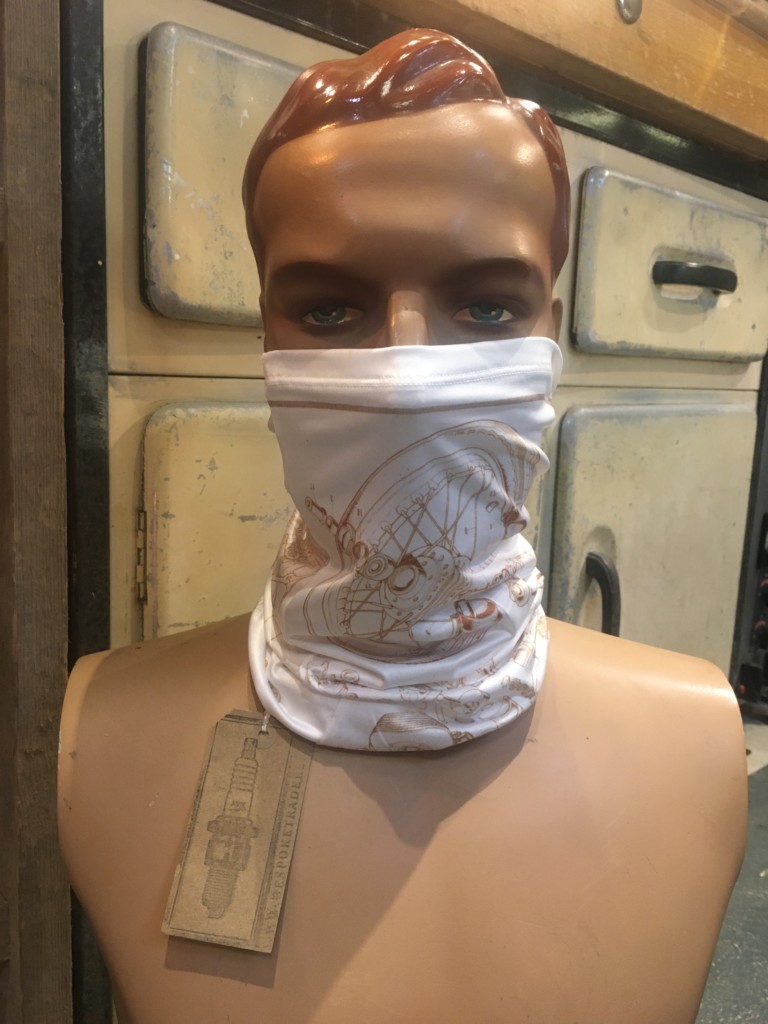 Error! You must specify a product name in the shortcode.